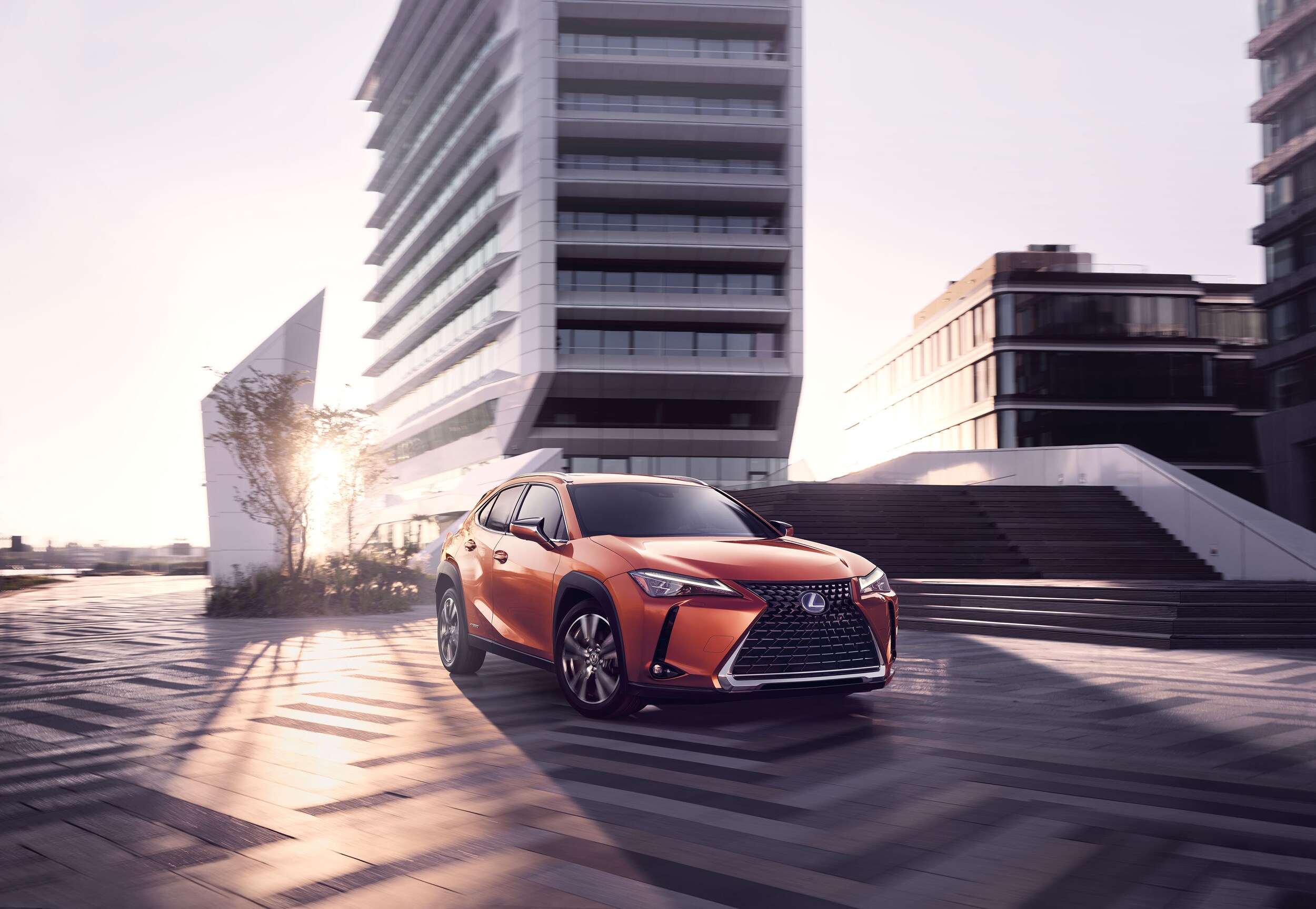 ​
If you're eager to drive home in a brand-new Lexus model, we have plenty of exciting vehicles available for lease for you to choose from here at Meade Lexus of Lakeside. Whether you're looking for a luxurious sedan like the Lexus IS or a sophisticated SUV like the Lexus UX, we can help you find your dream car and an affordable lease term to go along with it!
Where can I lease a Lexus in Utica, MI
Meade Lexus of Lakeside, conveniently located in Utica, offers a stunning selection of new Lexus vehicles as well as opportunities to lease your favorite new models. Between affordable lease terms and exciting lease specials, it's easy to take advantage of the new Lexus lineup's latest updates and save money in the process.
Why lease a new Lexus model?
Leasing a new Lexus is an excellent option if you like to keep up with everything that the newest Lexus models have to offer. Since a lease term typically only lasts a few years, you can drive a brand-new vehicle more frequently than you would if you were to buy, and you can keep up with tech and safety updates.
Leasing also offers lower monthly payments than financing, so you can get more car for your money and enjoy more of the features you love for less.
So, if you're ready to learn more about leasing a new Lexus in Utica, MI, then we invite you to stop by our dealership to get some hands-on experience with our inventory, meet our friendly staff, and get started on your journey towards enjoying automotive excellence behind the wheel of a new Lexus. We'll be happy to schedule you for a test drive and discuss affordable lease options with you.
We hope to see you soon!